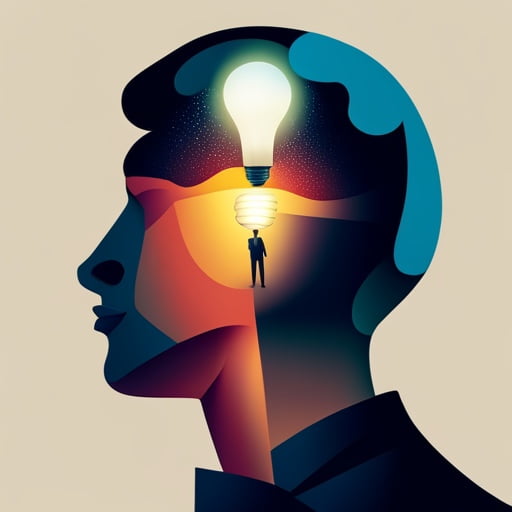 Welcome to Rethink Risk, a pioneering blog on productivity where we believe in challenging the status quo. Established in 2023, our mission has been to equip our readers with knowledge, insights, and skills to navigate through life's uncertainties, making risk an integral part of their productivity journey.
Rethink Risk was born out of a strong belief that risk isn't something to be avoided but rather embraced and managed. We see risk as a path to learning, growth, and productivity, not an obstacle. Our content revolves around this core concept, exploring ways to turn risk into opportunity.
At Rethink Risk, we explore a wide spectrum of topics including personal productivity, business efficiency, time management, decision-making strategies, risk analysis, and more. Our team of experienced writers, productivity coaches, and risk management professionals are dedicated to delivering insightful and relevant content that empowers our readers to reassess their perception of risk and elevate their productivity levels.
We're not just a blog, we're a community. We encourage dialogue, welcome comments, and invite everyone to share their experiences. We're firm believers that knowledge and wisdom grow when shared. So, don't hesitate to join in on discussions and contribute your own insights.
Our readers are people from all walks of life who seek to enhance their productivity in personal and professional realms. They understand that risk is inevitable and want to learn how to use it to their advantage. They're the game-changers, the forward-thinkers, the individuals who are ready to break boundaries and redefine their personal bests.
We are more than just a platform for productivity ideas; we are a movement. A movement that aims to change the narrative on risk and productivity. To instill in people the understanding that embracing and managing risk can lead to unprecedented productivity and success.
So, whether you're a seasoned professional seeking new strategies, a student preparing for a bright future, or anyone in between, Rethink Risk is your go-to resource for transforming the way you perceive risk and drive productivity.
Join us in this exciting journey. Let's rethink risk and reshape productivity together.